Tooth tourism Greece
Did you know? Today, more than ever, people from all walks of life are enjoying the benefits that tooth tourism has to offer.

So...what exactly is tooth tourism?
Holidays abroad and dental treatment together in one easy package!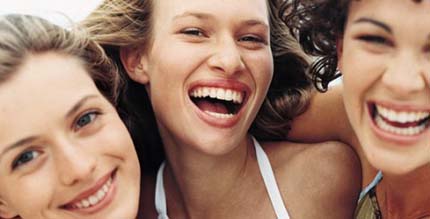 What are the benefits of tooth tourism?
Save up to a massive 70% on your dental care expenses and use those savings to visit an exotic location at the same time?
Fact: Patients from countries such as the UK and United States especially can benefit from taking advantage of tooth tourism, saving up to a massive 70% on the cost of equivalent dental treatment in their own country!
"Why choose a visit to your local dentist? Come and visit the Greek islands...and see one of our dental specialists at the same time!"
People travel across the world to get quality dental care for less than they would spend in their country (i.e USA UK) and at the same time you get a holiday. What more can you ask for?
If you are interested in taking advantage of what tooth tourism has to offer, look no further than Greece!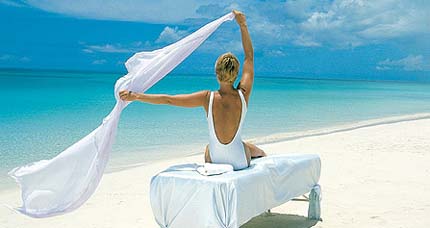 Greece is the most popular holiday destination in the world!
Millions of people visiting Greece each and every year, and thousands of these visitors take advantage of the low local prices to have their dental treatment performed at the same time, and that number is increasing rapidly!
So... how much do I actually save?
You don't need to imagine how much you can save on your dental treatment in Greece, here are some figures from real USA dental insurance estimates.
Let's take the following example.
A lady comes from USA and needs dental treatment:
2 root canal therapies, two dental implants and four zirconia- porcelain crowns.
In the USA she would have had to pay (all USD):
$55 for examination,
$150 on xrays
$100 for a panoramic x-ray
$1000 for 2 root canal therapies
$5000 for 2 dental implants
and $4000 for 4 zirconia-porcelain crowns
The above treatment totals up to a huge $10,350.00 USD to have the dental procedures performed in the USA.
For her treatment in Greece the cost is almost 50% less (USD):
FREE dental examination (Yes, it's 100% FREE!)
$50 for x-rays
$50 for a panoramic x-ray
$500 for 2 root canals
$3000 for 2 dental implants
And $2000 for 4 zirconia-porcelain crowns
This adds up to the sum of $5,600.00 USD, a whopping saving of over 45%!
You see the cost of equivalent dental treatment in Greece is almost half the money that you would have spent locally... and let's not forget that in the same time you have the opportunity to visit Greece and have a magnificent holiday!
Traveling costs from the United States to Greece are really low. If you fly from Washington USA, we estimate the cost of your plane ticket is approx $1000 USD.
What about the price of hotels and transport in Greece?
Hotel accommodation in Athens, Greece is around $80-$100 USD per day, bus, tram and metro tickets are only around 1 US dollar per trip, or 10 EURO (~$14 USD) for an all week travel pass.
If you are planning to stay for a month then your holiday expenses including airplane tickets, hotel expenses, taxi/bus travelling expenses and food expenses would be around $5000 USD.
Please feel free to contact us to make a booking, or for more information and some friendly advice.
Kind regards,
The Team at www.Tooth-Tourism.com