Patient and customer testimonials
Below you will find some recent feedback from some of our patients.
'Excellent! Quick and easy. Good information and great service.' - Richard, Putnam Valley, NY.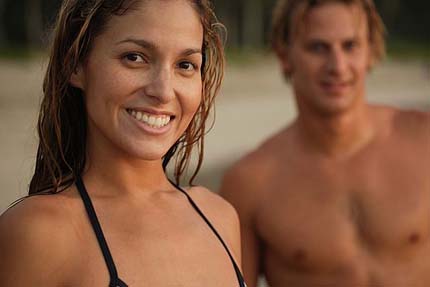 '100% satisfied.' - Douglas, Colorado Springs, CO.
'Great service! I was worried about my operation, but the estimate I received from the Greek dentist was very reasonable. I was very satisfied with the results, the time the dentist spent with me making sure everything went smoothly during my appointment, and my tour of the Greek islands was simply wonderful. Thank you for everything!' - Patti, Diboll, TX.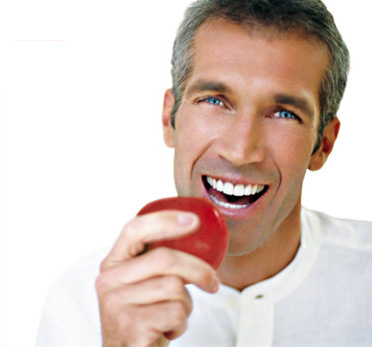 'Finally there was something good about my teeth! A trip to Greece, a wonderful holiday and a brand new shiny smile to go with the package!!! Thank you for your service and proffessionalism.' - Jonathan, London, UK.
Submit your testimonial here.