Weather forecast
It is always good to plan ahead. This is why you will find this weather forecast handy.
You need to know when the weather is going to be good in order for you to plan your holidays and your dental care in Greece.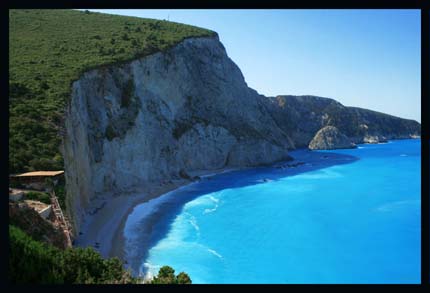 Even though in Greece it is sunny and warm most of the time of the year, sometimes, the sun god takes a rest…
So in this page we give you the facts in order for you to make the most of your time in Greece.
Massive heat dome forecast to bake much of U.S. by late next week
<p>A huge, hot area of high pressure is forecast to develop over the central United States next week, which may result in the nation's most significant heat wave of the summer.</p>